Oracle RAC (Real Application Clusters)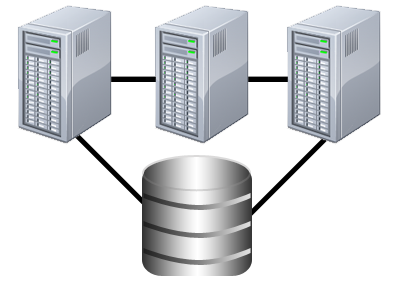 Oracle RAC technology combined with Oracle Grid Infrastructure offers vast power and flexibility for your implementation.  Stability with failover capacity combined with scalability make RAC the choice for reliable environments.
Breeze-CG can provide expertise and experience in your planning and implementation of these products. 
Planning which elements are required or desired for your organization, sizing and tuning of platforms and software just the beginning of Breeze-CG's knowledge base.  Breeze-CG can also assist with Management, Backup/Recovery and cloning of these environments to ensure your continued success with your implementations.
Oracle's grid infrastructure has many components.  Breeze-CG has depth of knowledge about the use, appropriateness and planning required for those components as well as the cost/benefits of restructuring grid infrastructure after implementation.   Breeze-CG will help you evaluate which components are required for short and long term goals.  This will help your organization avoid short term expedient decisions which may introduce future difficulties.
Breeze-CG personnel is very familiar with the recent changes to Oracle's software including the Grid Plug and Play functionality, the new database listener architecture, the various storage technologies (e.g., SAN, NFS, iSCSI etc), and high availability strategies.